Author's Ideology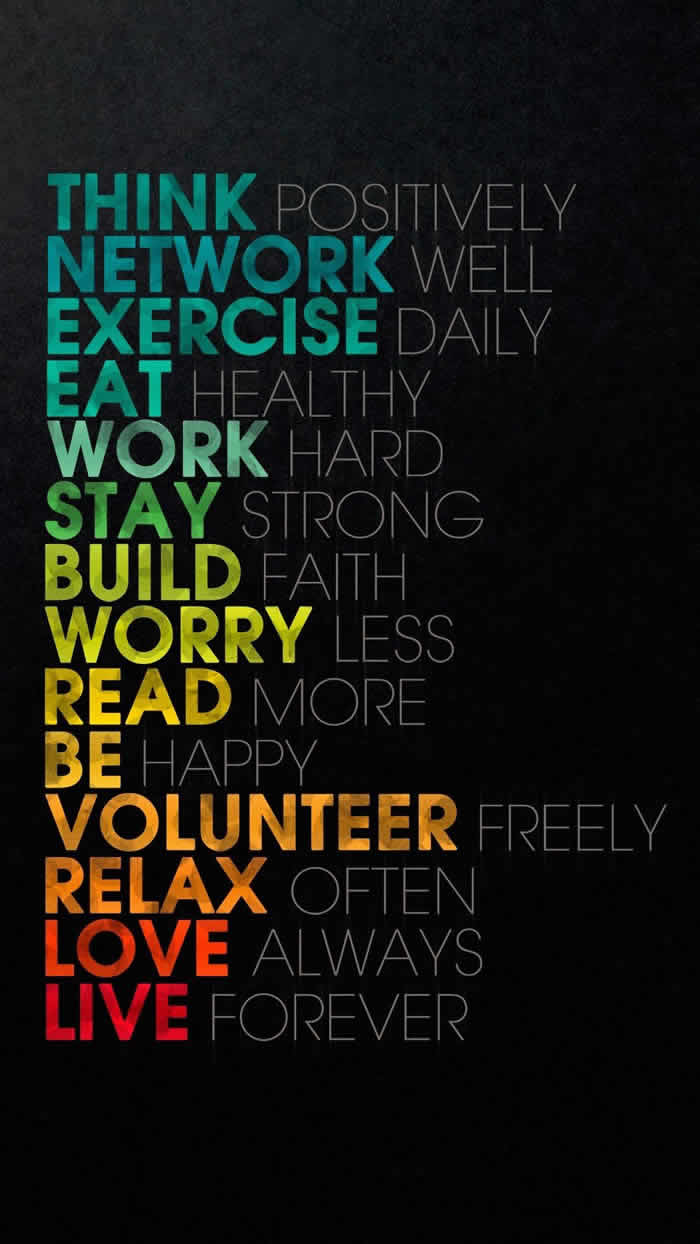 Sometimes things need to stand out.
Starting in 1984, my wife Jeannette Dean and I sailed around the world in a 35 ft. fiberglass sloop, seeing and experiencing places and people we will never forget.
It is this love of people, striving to make the world a better place on a global scale that motivated me to write this book. We do not live on an island. We represent humanity at large. To this end, I learned German, French, and Dutch, giving me more insight into and appreciation of cultural diversity.
I am an emerging author of political essays, having been published in myriad online magazines. This is my first book. Recently retired as IT Director at the City of Orange Beach in Alabama, I am presently working as an IT & Web Technologies Consultant on the Beach Road. Please contact me by email, using the link in the upper right.
Newsletter Sign-up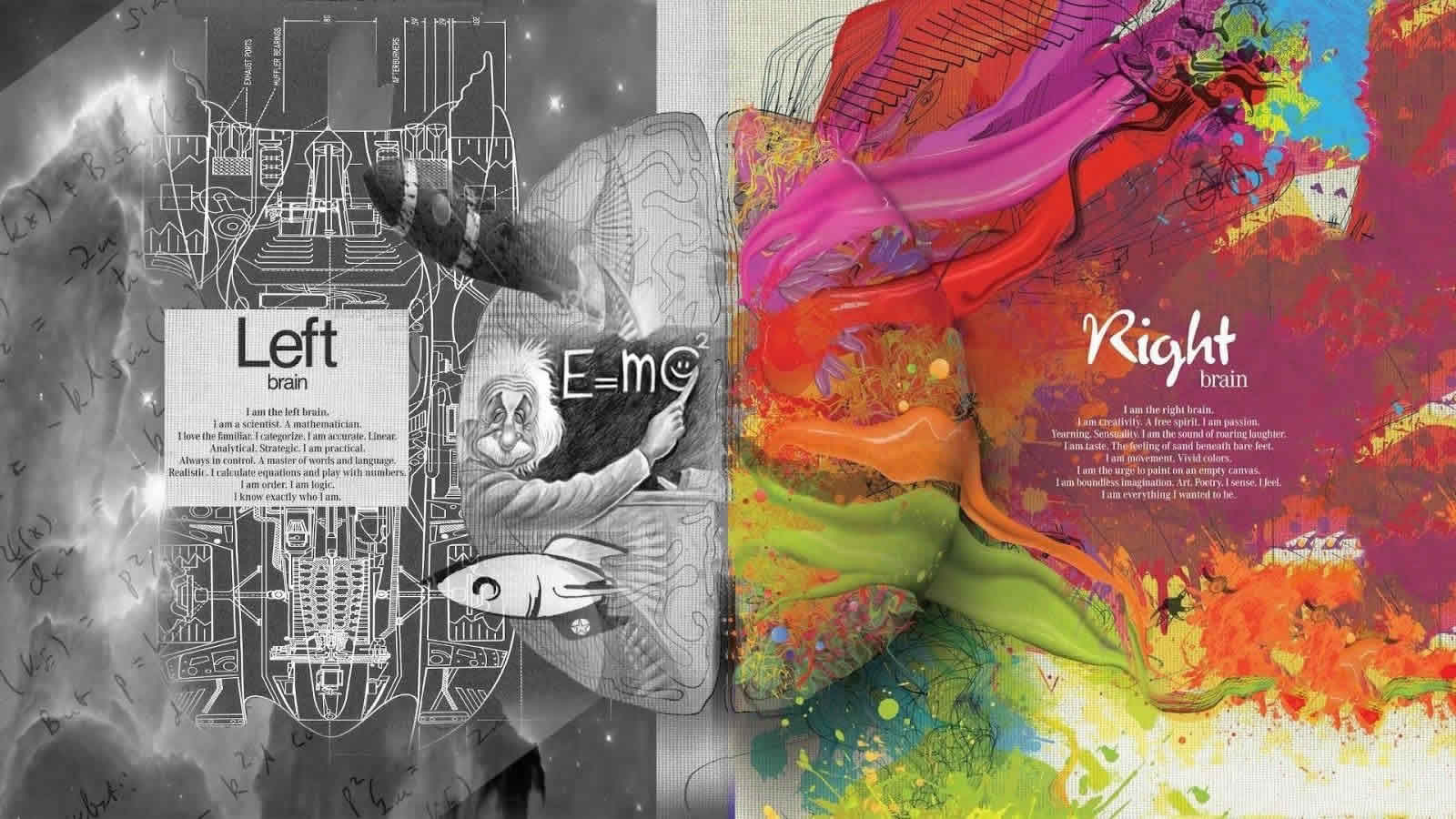 Please subscribe in the pop-up form for updates and new releases.